Video Remote Interpreting
MAIG Video Remote Interpreting
MAIG offers Video Remote Interpreting (VRI) in two different ways – through MAIG|VRI or standard web-based platforms.
MAIG|VRI is an on-demand, per minute, interpreting app that provides not only ASL interpreting but also foreign language interpreters (on the phone interpretation, or OPI).
MAIG can also provide video remote interpreting services through Teams, Skype for Business, or other common web-based platforms. Deaf and hard of hearing (D/HH) consumers can access MAIG VRI services from any internet-enabled computer or laptop with a webcam or any Android or iOS mobile device with internet connectivity. In place of FedRelay VRI, MAIG VRI allows D/HH consumers to access interpreting when and where they need it using the device most convenient to the user. Users can even choose their preferred interpreters. By creating preferences and identifying those interpreters your users are most comfortable with, our software prioritizes routing to those interpreters first. No more explaining who you are and what you do each time you connect.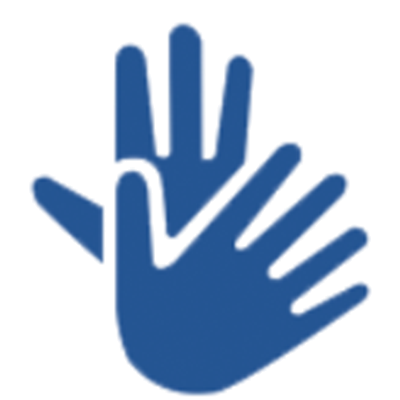 ASL Interpreting
We're a highly qualified, skilled service provider with one of largest pools ASL interpreters in the nation.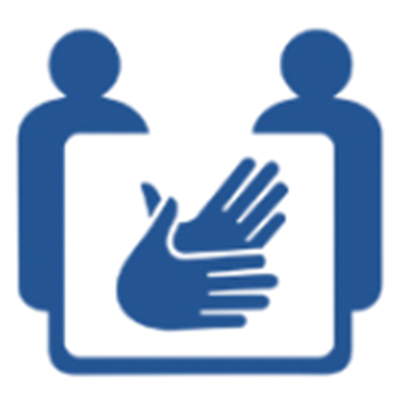 Video Remote Interpreting
Choose between our web-based platform or on-demand interpreting app for ASL and foreign languages.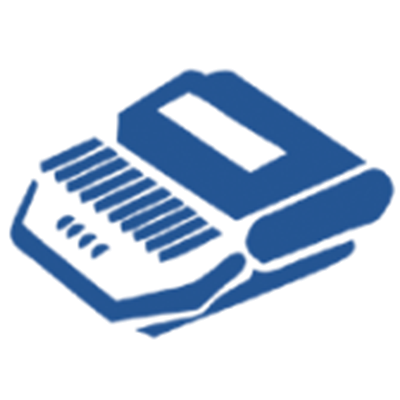 Real-time Captioning
Communication Access Real-time Captioning (CART) offers 99.1% accurate verbatum transcripts post assignment.