MAIG provides seamless Over the Phone Interpretation (OPI) interpretation. MAIG's OPI language interpreters are vetted for linguistic competency and experience (three years or more). Their certifications and accreditation claims are validated, and compliance with the Health Insurance Portability and Accountability Act (HIPAA) is established as current, which is required every two years. MAIG's OPI language interpreters possess a Competency in Medical Interpreting (CMI) certificate and have a demonstrated 40 hours in medical terminology training.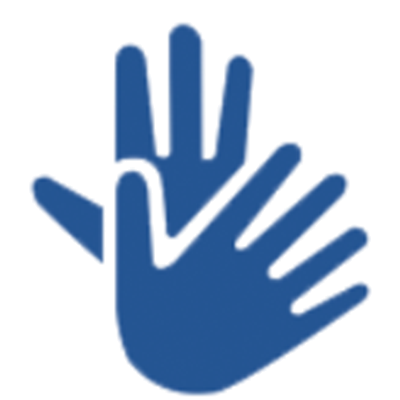 ASL Interpreting
We're a highly qualified, skilled service provider with one of largest pools ASL interpreters in the nation.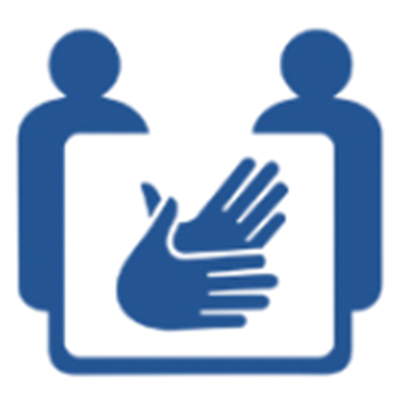 Video Remote Interpreting
Choose between our web-based platform or on-demand interpreting app for ASL and foreign languages.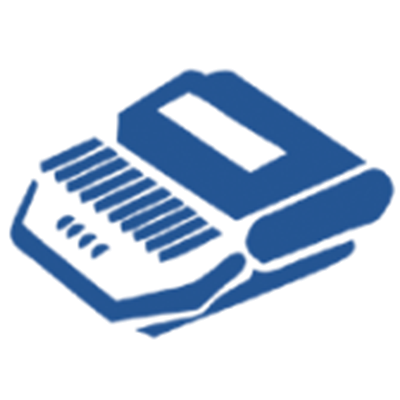 Real-time Captioning
Communication Access Real-time Captioning (CART) offers 99.1% accurate verbatum transcripts post assignment.