Onsite and Remote CART, Remote Captioning, and Transcription
MAIG's Communication Access Realtime Translation (CART) providers transcribe the spoken word into readable text in realtime. With a broad network of high-quality CART captioners, MAIG can fully satisfy CART needs at an exceptionally competitive price. All MAIG CART providers, both onsite and remote, hold National Court Reporters Association (NCRA) certifications, and understand and abide by the NCRA Code of Professional Ethics (COPE).
MAIG nationally certified CART captioners use the most current software and equipment. They transcribe text that can be viewed on a laptop, projector screen, or television monitor, allowing Deaf and hard of hearing (D/HH) consumers to read in real time the information being shared by presenters and provide consistent and accurate captions during the performed service. CART users typically receive an unedited but spell-checked and 99.1% accurate verbatim transcript following each assignment. Depending on the meeting environment, MAIG CART services can be provided onsite or remotely.
MAIG specializes in highly technical, sensitive, and specialized transcription services. Our transcribers are fully vetted and chosen for their ability to produce high-quality, accurate, and timely transcriptions. As part of our outgoing project inspection, each document is edited by a separate transcriber or our in-house document control specialists. This ensures an accurate final product is delivered to the client. Our transcripts are typically 98% accurate.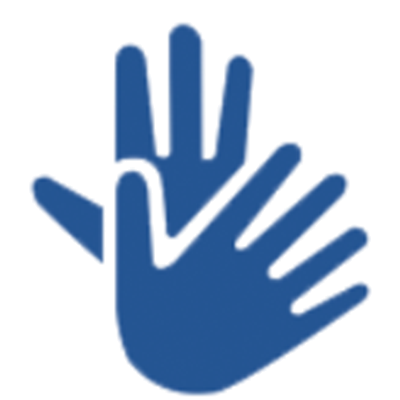 ASL Interpreting
We're a highly qualified, skilled service provider with one of largest pools ASL interpreters in the nation.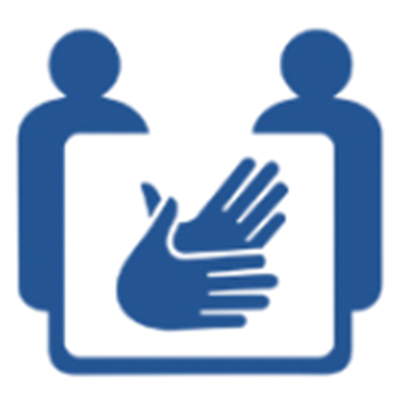 Video Remote Interpreting
Choose between our web-based platform or on-demand interpreting app for ASL and foreign languages.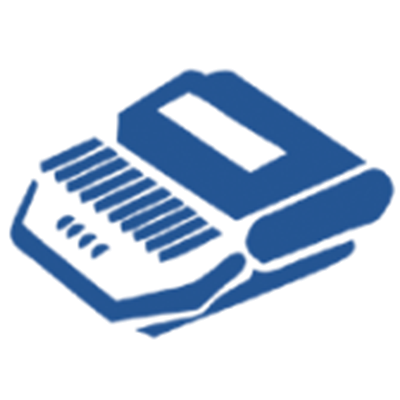 Realtime Captioning
Communication Access Realtime Captioning (CART) offers 98% accurate Verbatim Transcripts post assignment.