Prime Contractor to the Federal Government
MAIG Has Served Since 2005
We are known for our flawless execution. We have worked with hundreds of companies and agencies to fill hundreds of thousands of staffing hours, and we've done it all with a level of precision that allows us to keep growing – right alongside our partners and our clients.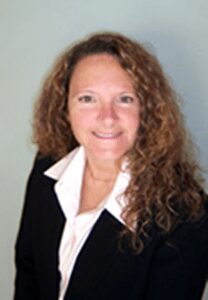 Gina D'Amore
MAIG President
Gina D'Amore, MAIG President, is a member of the Deaf community. She brings a first-person perspective as a consumer of interpreting and transcription services. Throughout her professional career, community work, graduate studies, and personal life, Gina has depended on interpreters, so she understands the difficulties that can result from using unskilled practitioners. Gina co-founded MAIG to build a new way to shape the interpreting field, creating a unique model to source highly qualified professional interpreters who comply with the Americans with Disabilities Act (ADA) and Registry of Interpreters for the Deaf Code of Professional Conduct in a common mission to ensure communication accessibility for the D/HH community. Gina was born Deaf to Deaf parents and is part of a large multi-generational Deaf family. We believe that there is no other subject matter expert more embedded in and knowledgeable about the inner workings of the Deaf community than our President. She has taught ASL and Deaf Culture at the college level and led community events at some of our customer sites.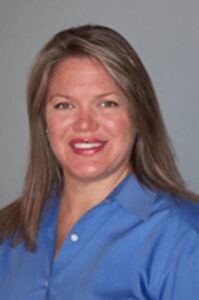 Nancy Bender
co-founder of MAIG and Vice President
Nancy Bender, co-founder of MAIG and Vice President, is an experienced interpreter who has worked in the DC metropolitan area since 1996. Nancy specializes in technical and scientific interpreting with an emphasis on national security and video interpreting settings. She holds a National Interpreter Certification (NIC) from the Registry of Interpreters for the Deaf (RID), the national certifying organization for interpreters. Nancy received her interpreter training from Catonsville Community College's interpreter preparation program, where she is a mentor interpreter.