Personal Assistance Services
MAIG is a proven, long-time, and reliable disability-owned provider of accessibility and disability support and provides exceptional Personal Assistance Services (PAS) to create an environment that honors integrity, excellence, teamwork, fairness, and equity. MAIG personnel are properly credentialed holding designations necessary to perform the duties of PAS, such as Certified Nursing Assistant (CNA), or Licensed Practical Nurse (LPN). PAS services include:
• Carrying packages.
• Lifting light equipment.
• Accessing objects outside of reach.
• Transferring individuals in and out of a restroom stall.
• Assisting with toileting.
• Transferring individuals in and out of vehicles and mobility devices (e.g. cars, buses, airplanes, wheelchairs, and scooters); this may include lifting and carrying the individual.
• Traveling with the individual on work-related business trips (e.g., site visits, travel to/from airports/hotels/shuttles, workshops, conferences, and dining).
• Retrieving food and beverages for the individual, assisting with meals and feeding.
• Dressing and grooming.
• Packing, unpacking, and retrieving items.
• Adjusting, manipulating, or operating workstations and government equipment/technology, moving monitors, moving furniture, and retrieving documents from a copier.
• Accompanying the individual to walk a service animal or navigate the facility.
• Turning and positioning the individual (e.g., in a wheelchair or desk chair).
• Charging electronic wheelchairs and other adaptive and mobility equipment as needed.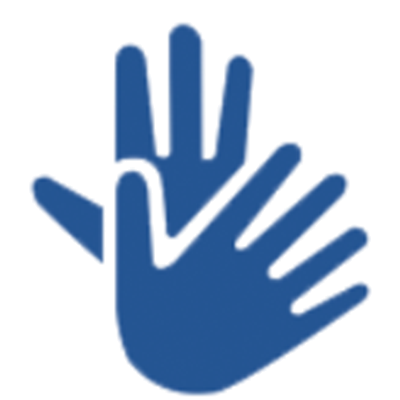 ASL Interpreting
We're a highly qualified, skilled service provider with one of largest pools ASL interpreters in the nation.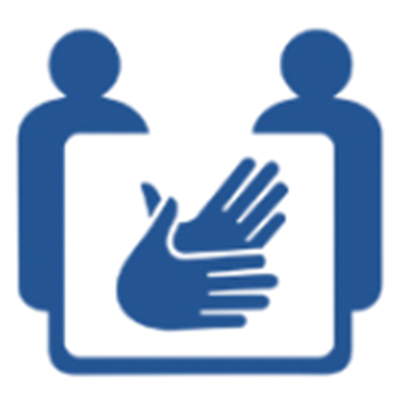 Video Remote Interpreting
Choose between our web-based platform or on-demand interpreting app for ASL and foreign languages.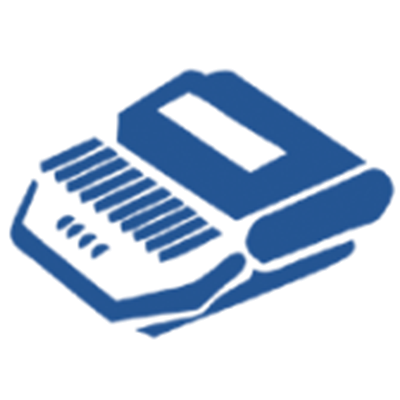 Realtime Captioning
Communication Access Realtime Captioning (CART) offers 98% accurate Verbatim Transcripts post assignment.